Commercial Heating & Cooling Services
Our Commercial HVAC Services include but not limited to:
Whether it's a complete system breakdown or a minor repair, our commercial HVAC experts will tackle the problem to ensure that your building's systems operate smoothly and efficiently.
Heating & Air Conditioning
Ventilation Installation & Repairs
Walk-In Coolers & Walk-In Freezers
HVAC Rooftop Units Repair
Why Choose A-S Heating & Cooling Inc.?
At A S Heating & Cooling Inc. we understand that HVAC systems are the lifeblood of your commercial building or facility. Any issue in your commercial heating and cooling system needs to be resolved immediately to protect your investment and make sure your customers and employees' comfort. Our team of HVAC experts is always available 24/7 to provide excellent commercial heating and cooling services in Toronto and surrounding areas. We specialize in all kinds of commercial heating and air conditioning installation, repair and replacement needs. Our goal is to ensure that your commercial properties or facilities remain comfortable while we develop a long-term and mutually beneficial relationship with you. With our years of experience, in-depth skills and high quality equipment, our experts can handle and resolve any commercial HVAC issue efficiently and effectively.
Walk-In Coolers & Walk-In Freezers
At A-S Heating Cooling we welcome your toughest walk in cooler and Freezers repair problems. Our trained technicians will diagnose and remedy your refrigeration errors in an economical, timely manner always considering that your product is our priority.
HVAC Rooftop Units Repair
Our HVAC rooftop repair technicians have a vast experience in this field. Whether it's matter of HVAC rooftops installation or its repair we can assist you.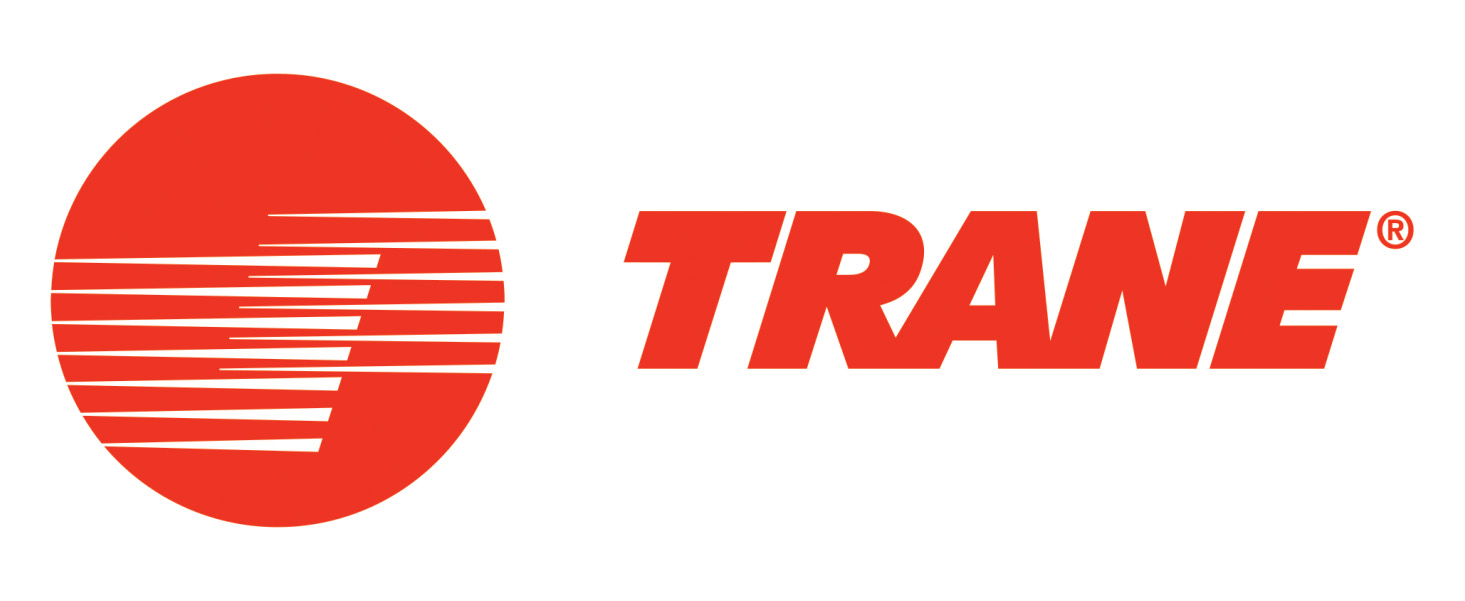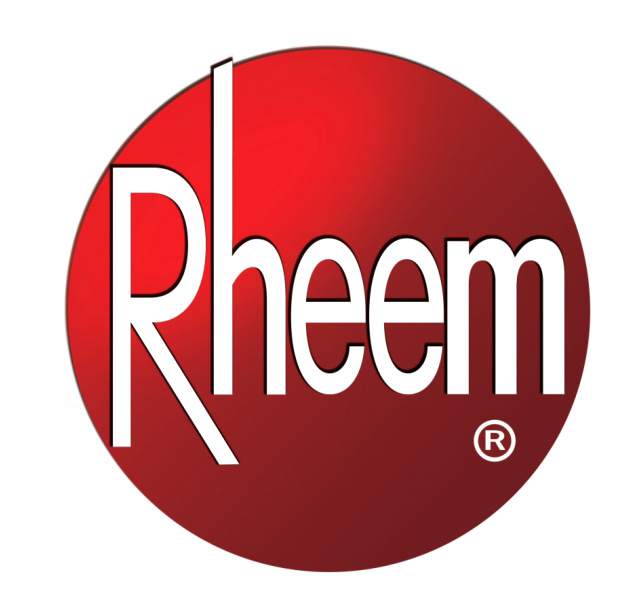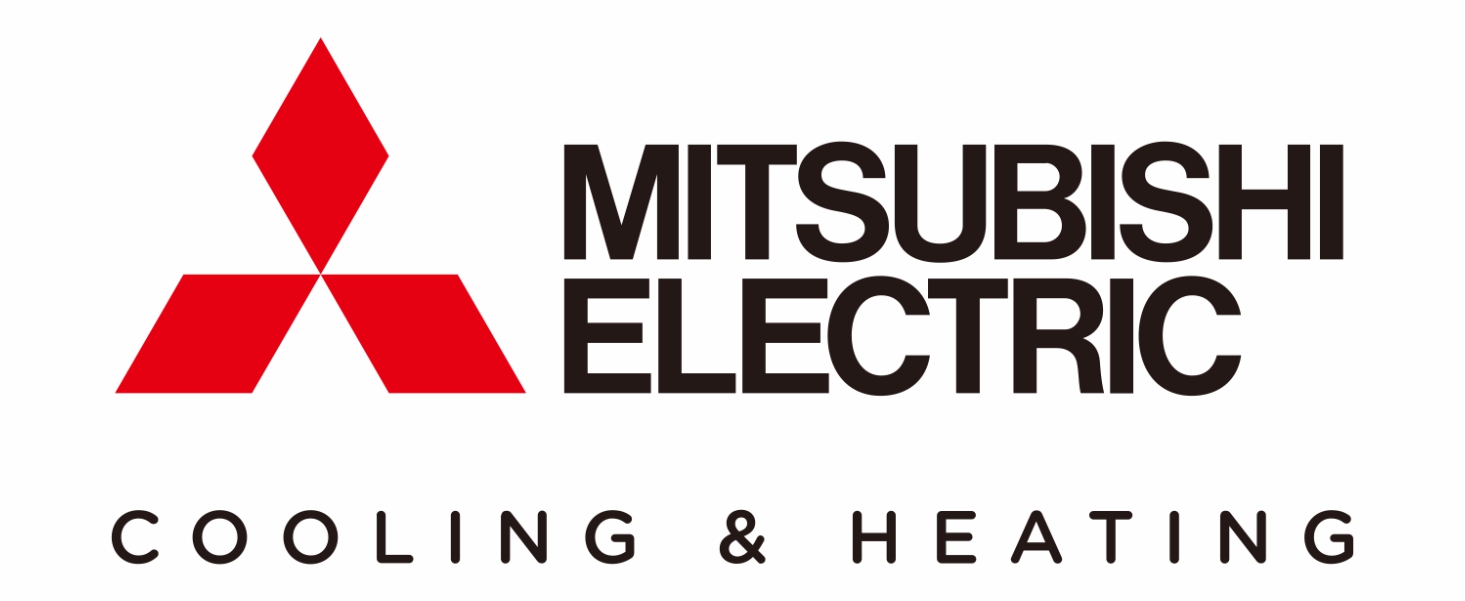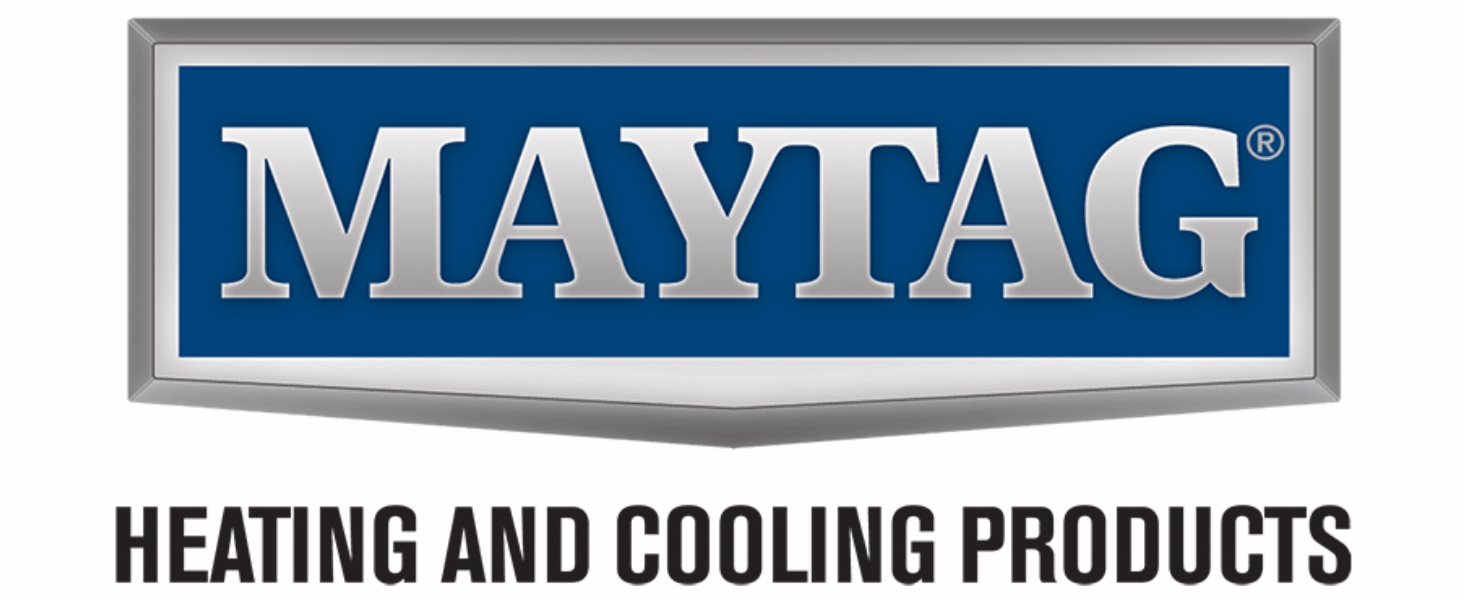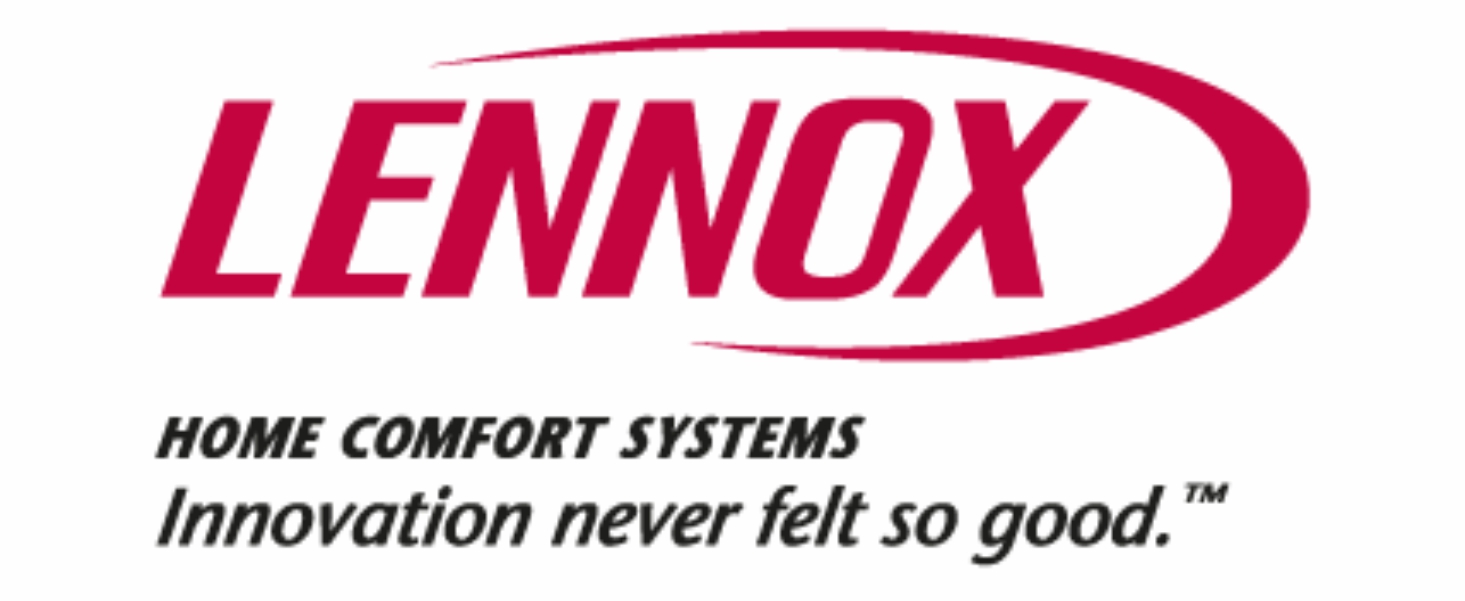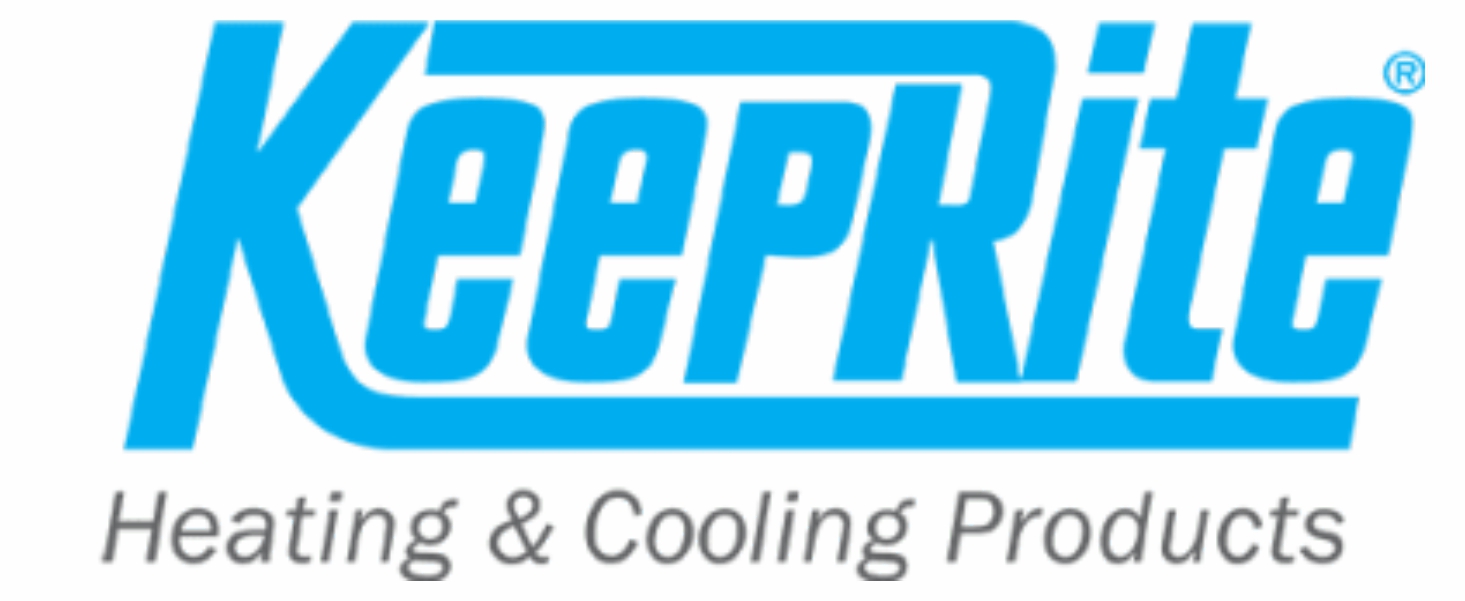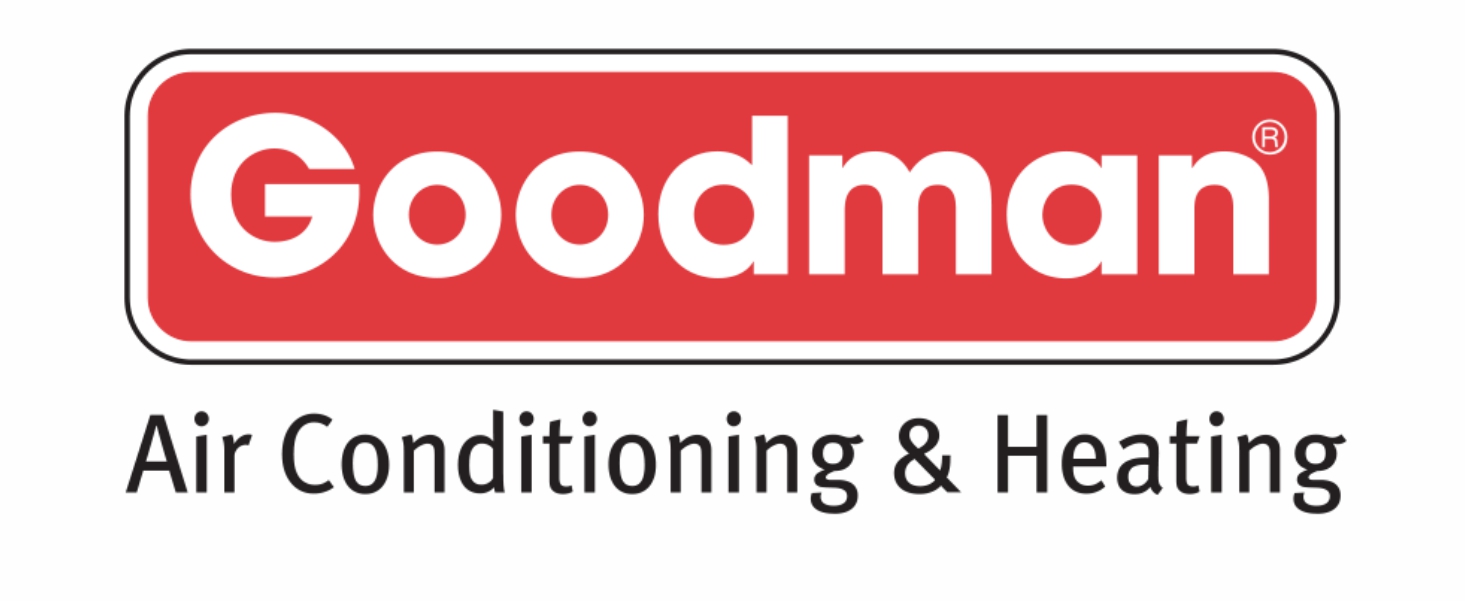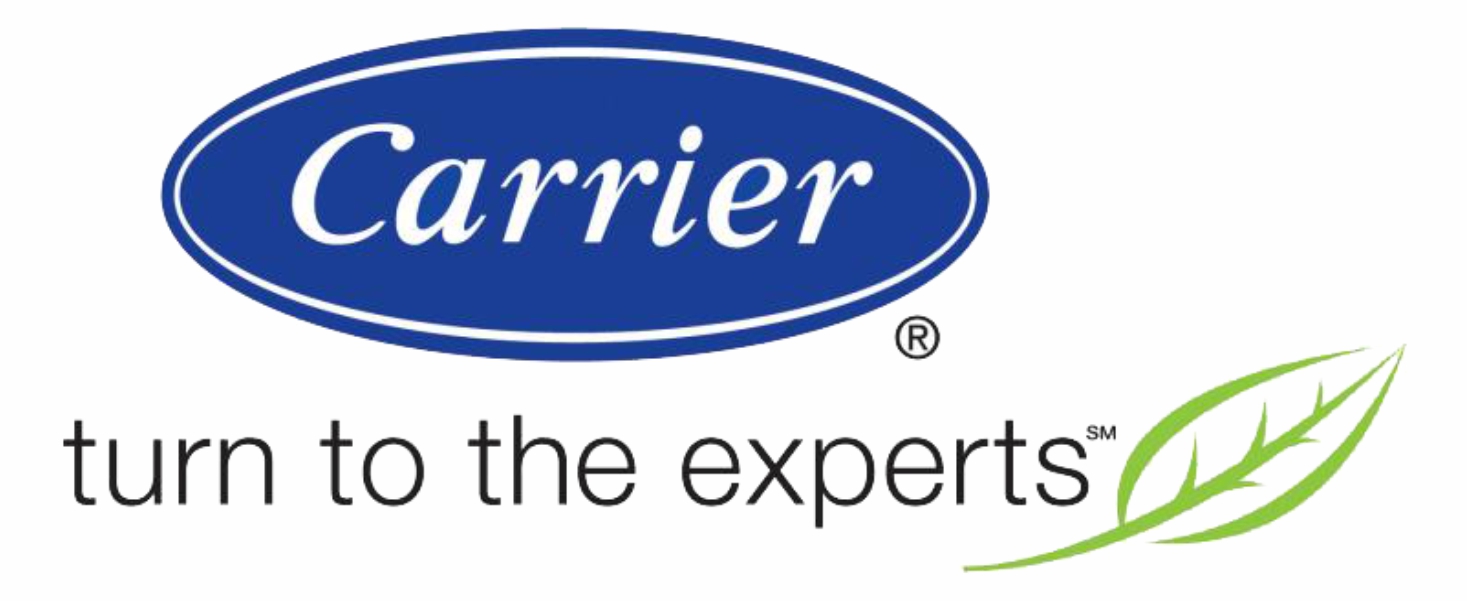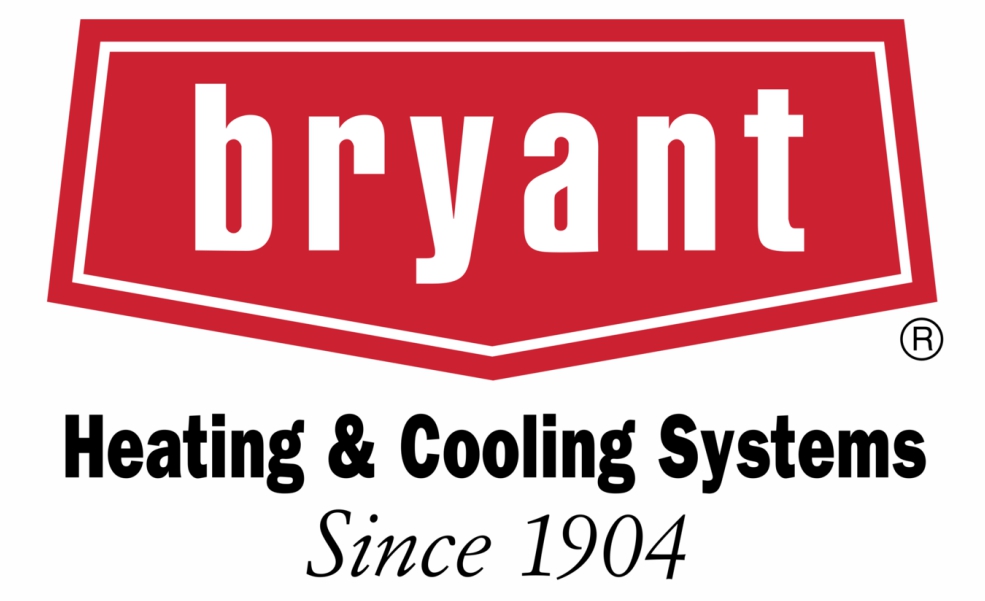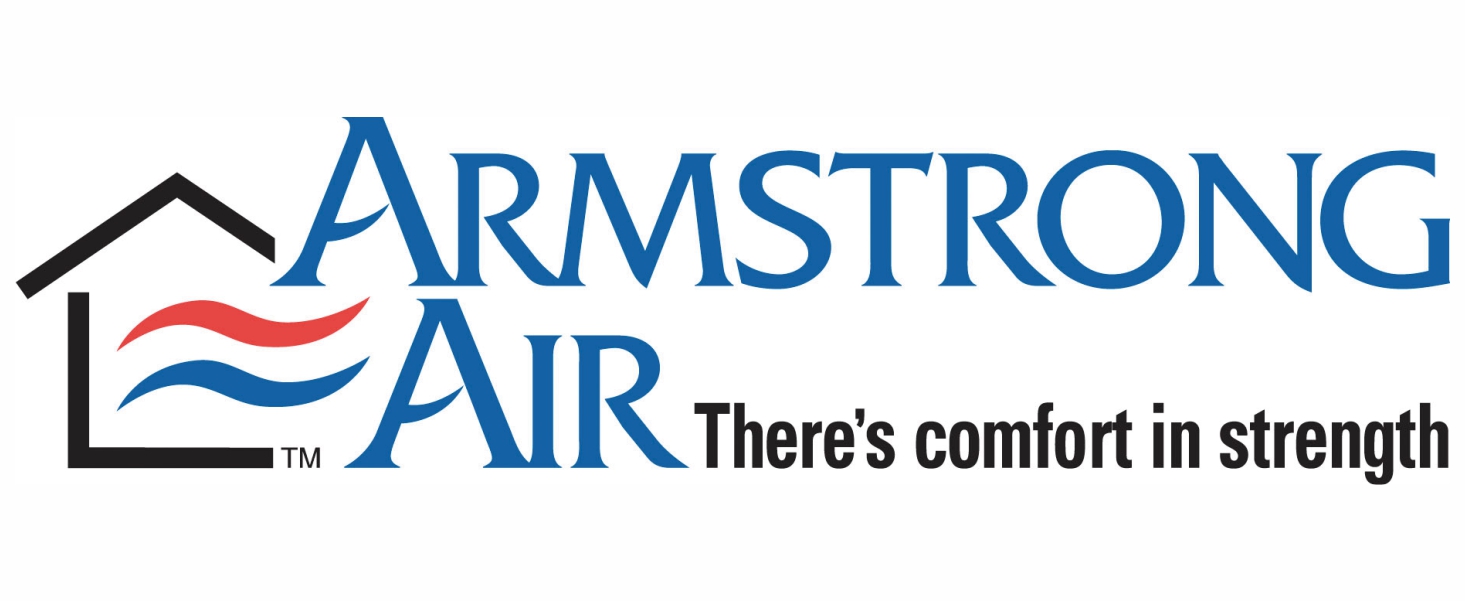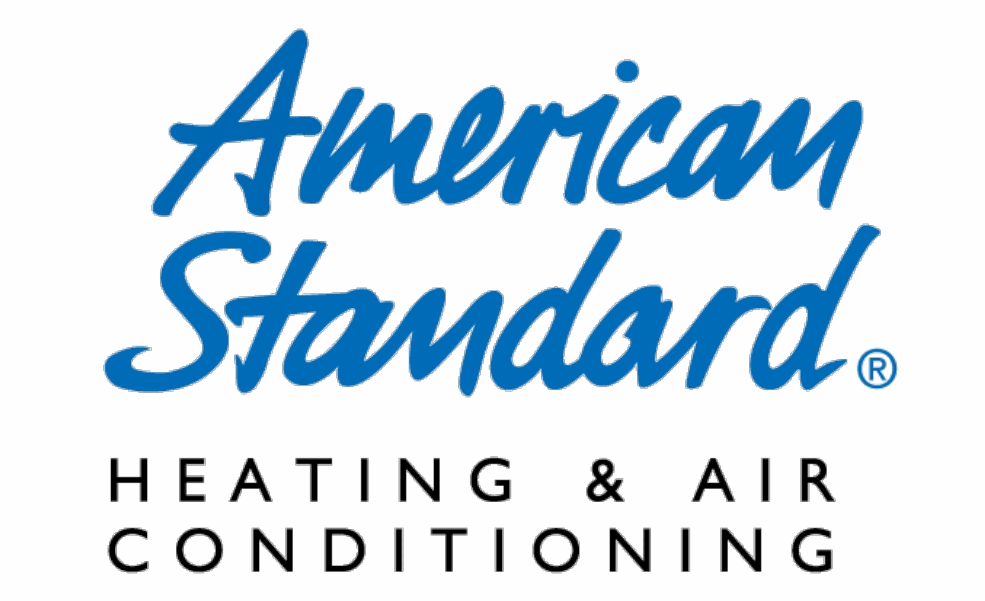 You'll Love Our Expert Heating and Cooling Services
AS Heating and Cooling got your back. Count on us for friendly, professional repairs, installations, and tune-ups in the entire Greater Toronto and Surrounding Areas.
Emergency HVAC Repair Services in
GTA and Surrounding Area
Regions We Service
Bramalea
Brampton
Burlington
Caledon
Castlemore
Clarkson
Concord
Dundas
Erin Mills
Etobicoke
Georgetown
Hamilton
Heart Lake
Lorne Park
Maple
Meadowvale
Milton
Mississauga
Oakville
Peel Village
Stoney Creek
Streetsville
Toronto
Vaughan
Woodbridge