The Name & Service
You Can Trust
Whether you need a furnace or air conditioning repair, ventilation service, gas line work, fireplaces installation, ductwork, or any other HVAC service, we are competent to resolve just any kind of issue you throw at us.
Contact Us
About Us

24/7 Emergency Commercial HVAC Repairs & Services
With our 24/7 emergency HVAC repairs & services, you can get back to enjoying a comfortable and functional furnace, heating, and air conditioning system.
Contact Us
About Us

Industrial, Commercial or Residential new HVAC Installations
At A-S Heating Cooling we know that installation is the single most important variable in determining heating and cooling machine performance.
Contact Us
About Us

Rooftop Units for Industrial, Commercial and Retail Shopping Plazas and Malls
We install, repair and maintain all kinds of Rooftop Units.
Contact Us
About Us
Professional Heating, Air Conditioning, Furnace Repair & Other HVAC Services in Greater Toronto & Surrounding Areas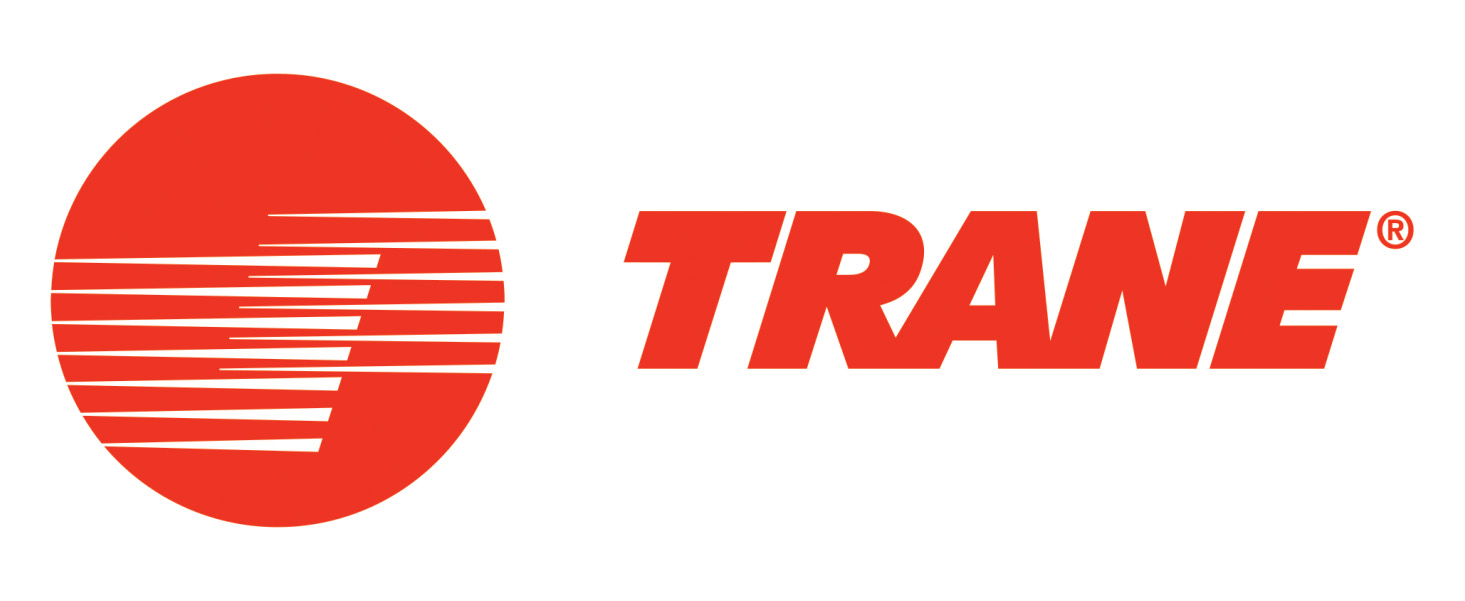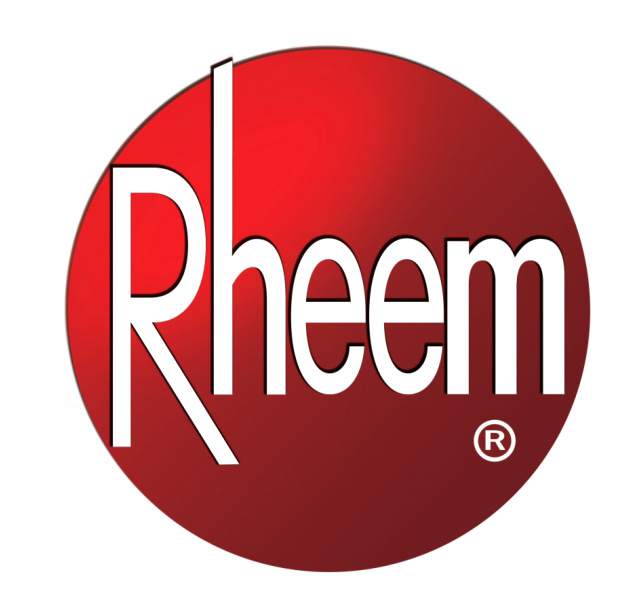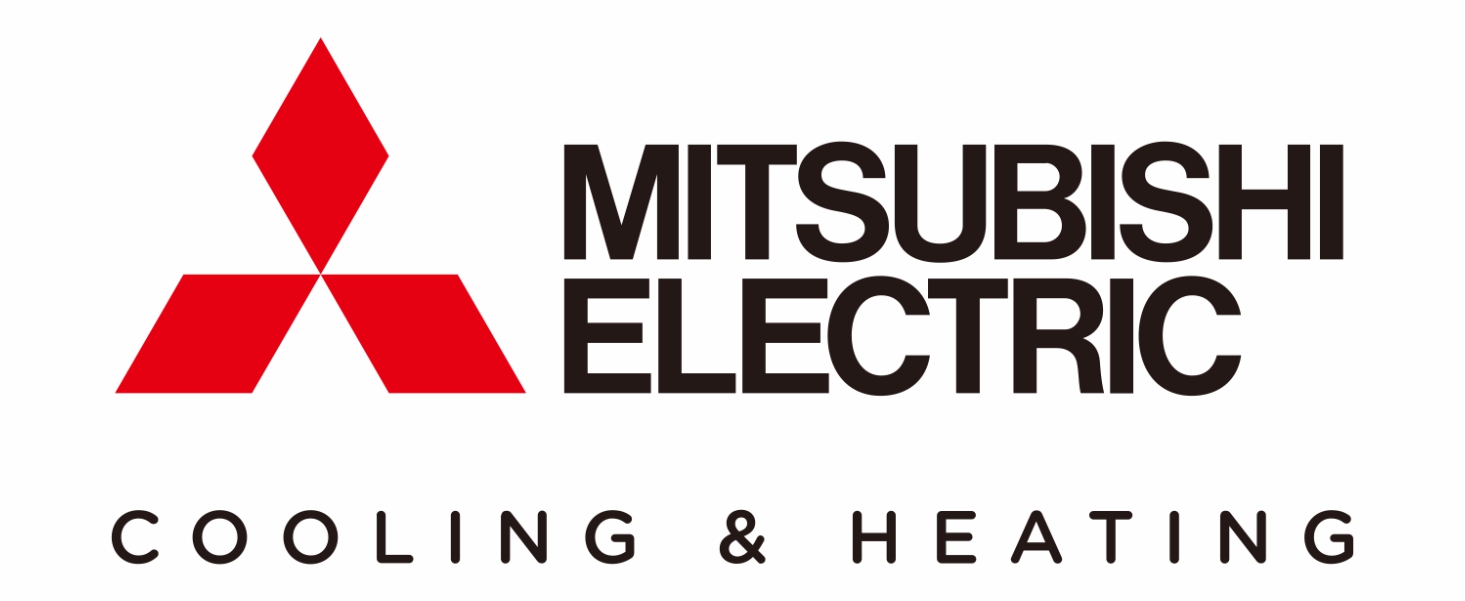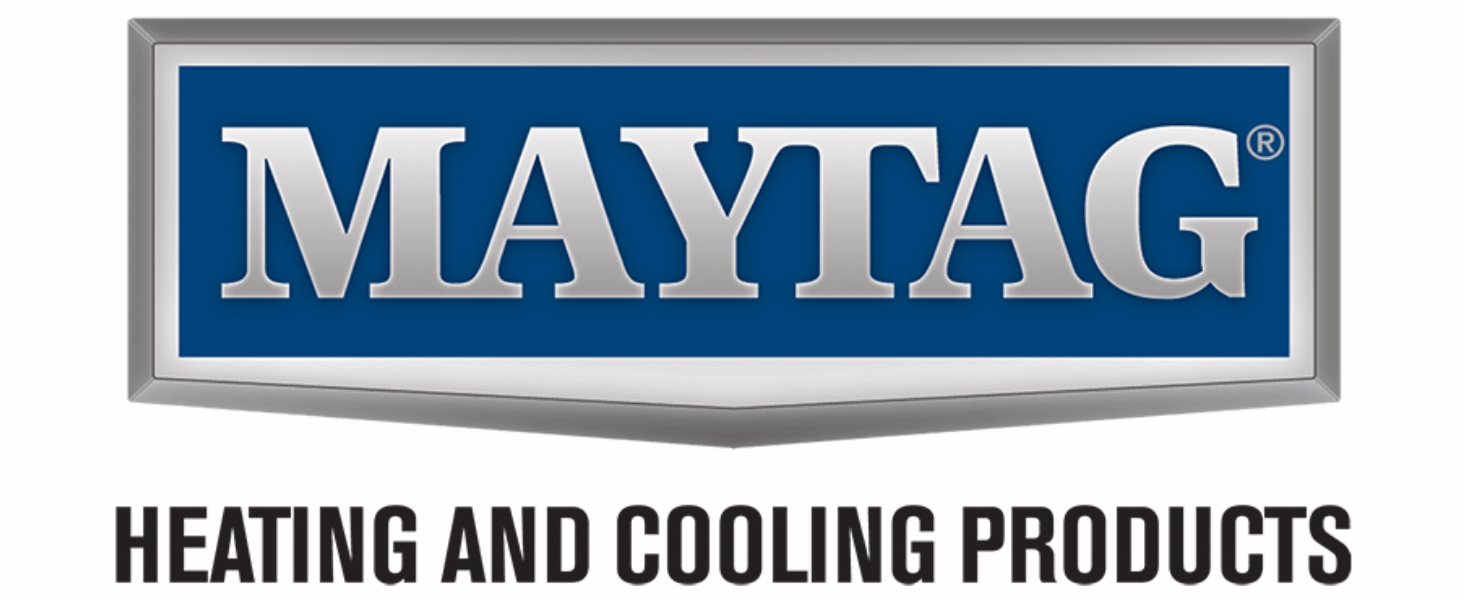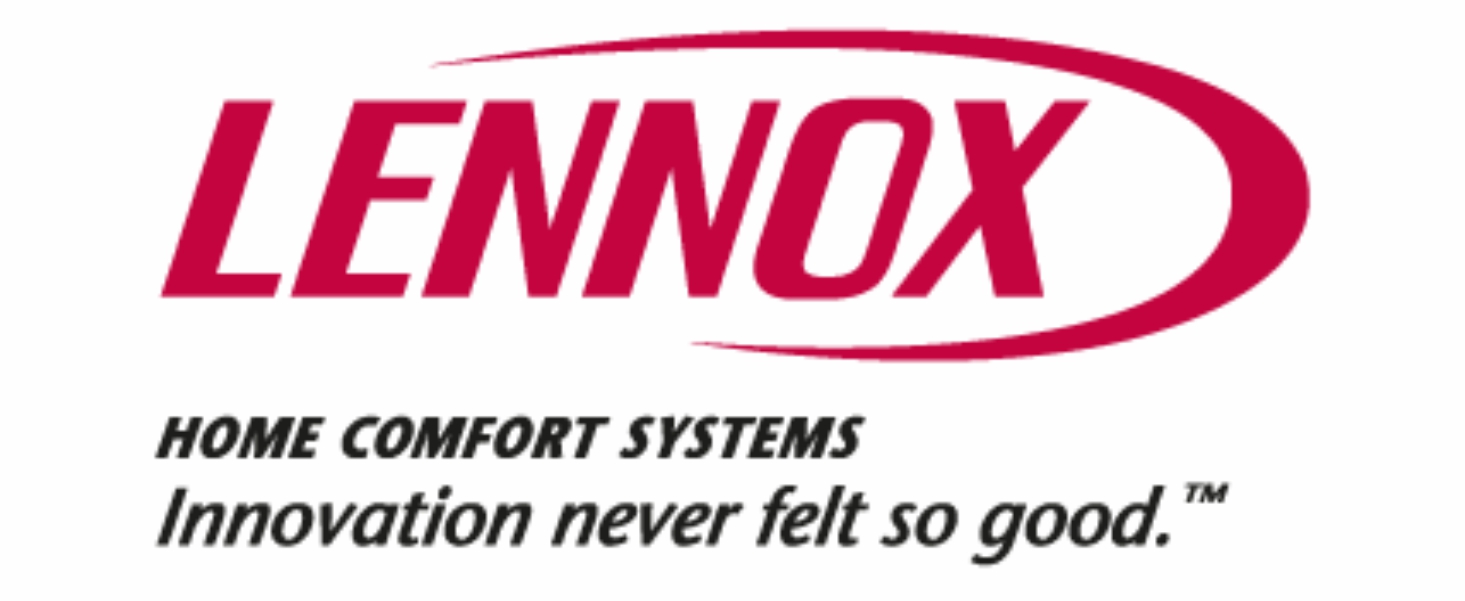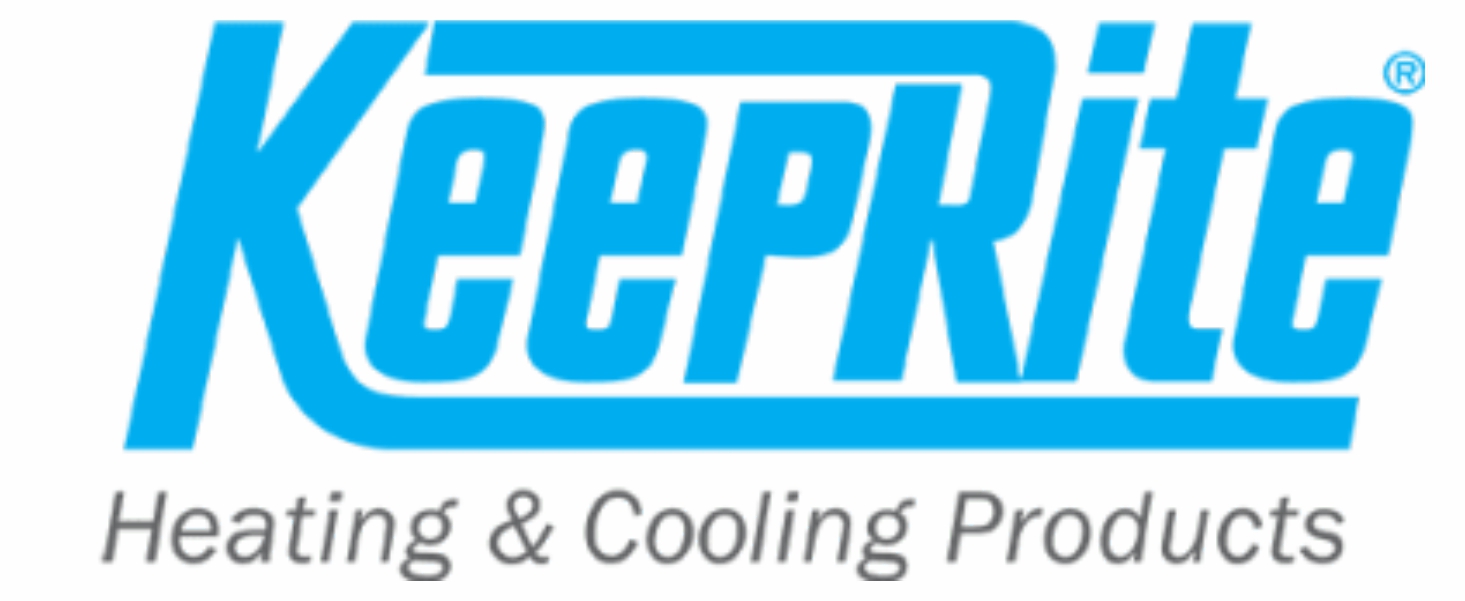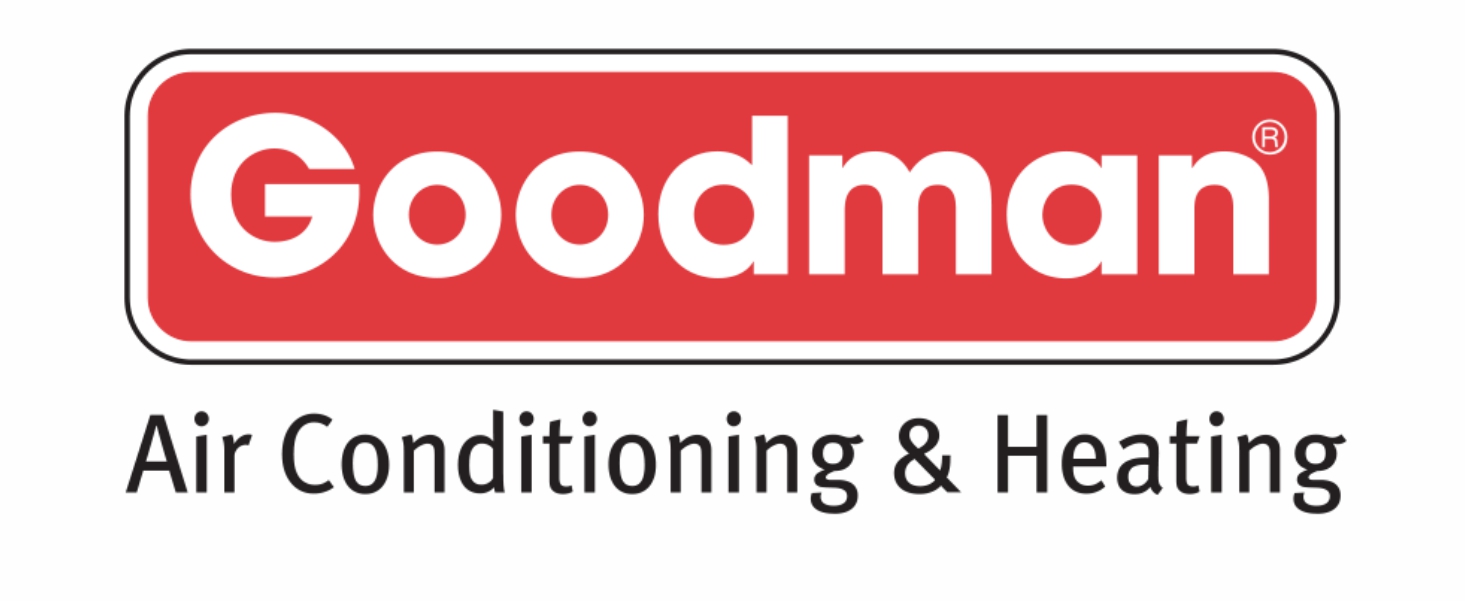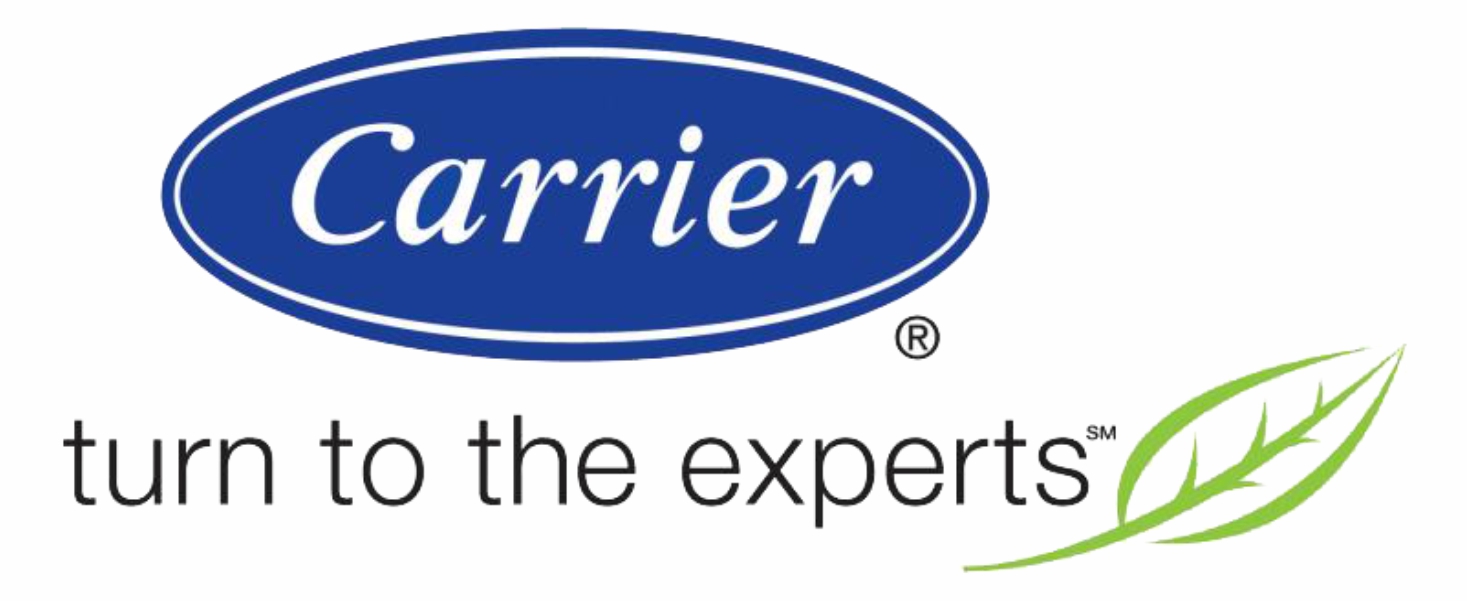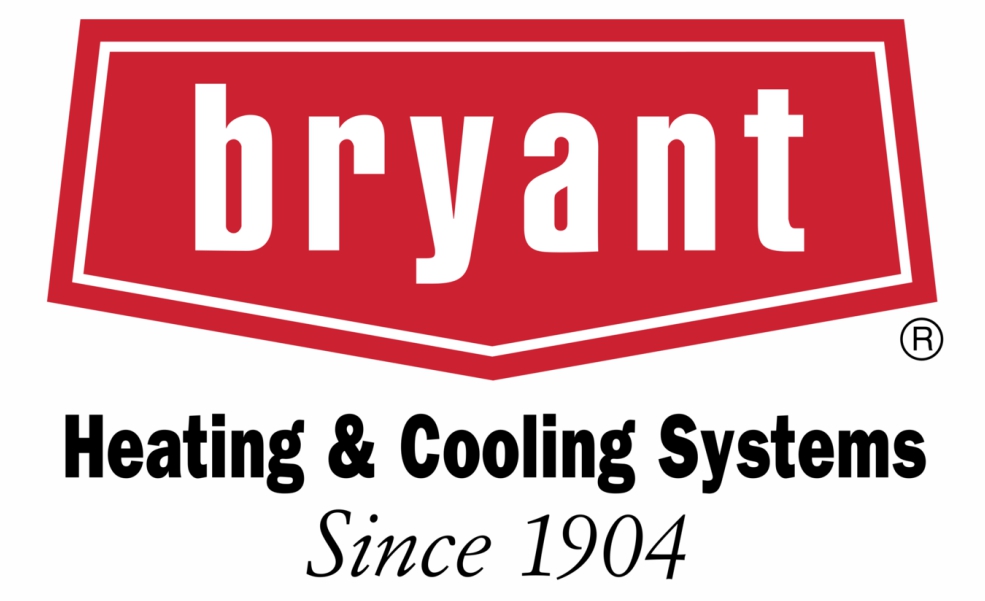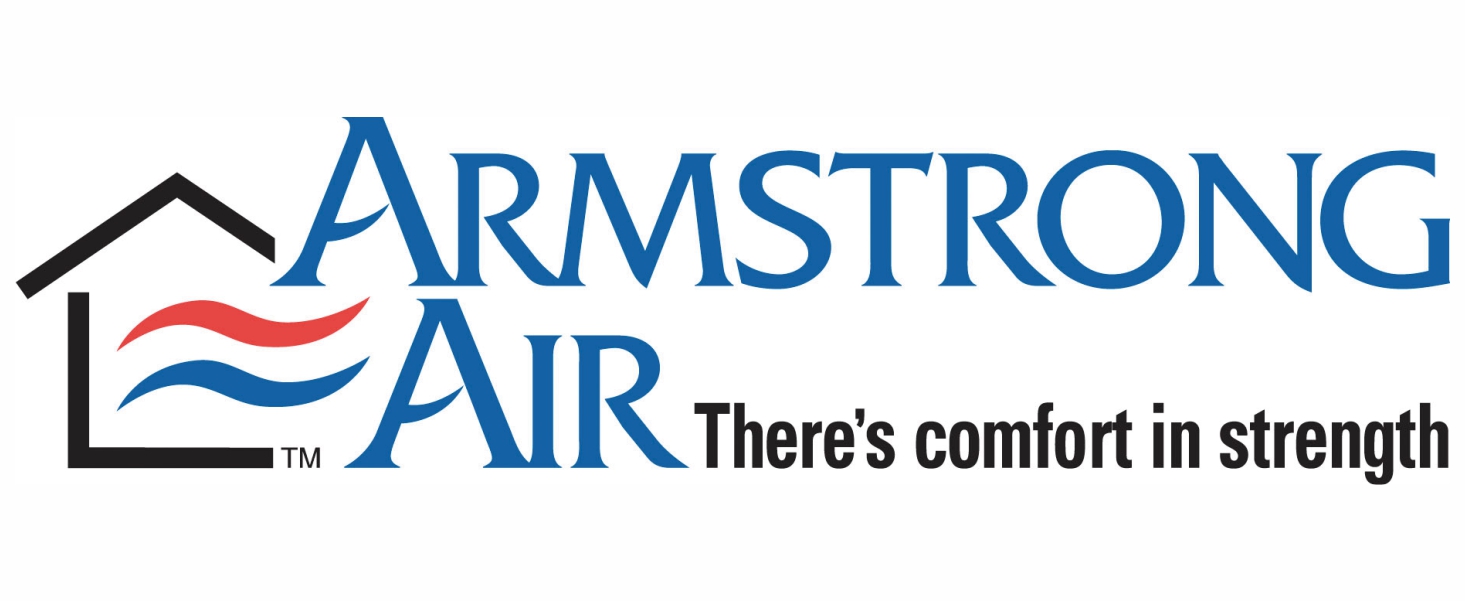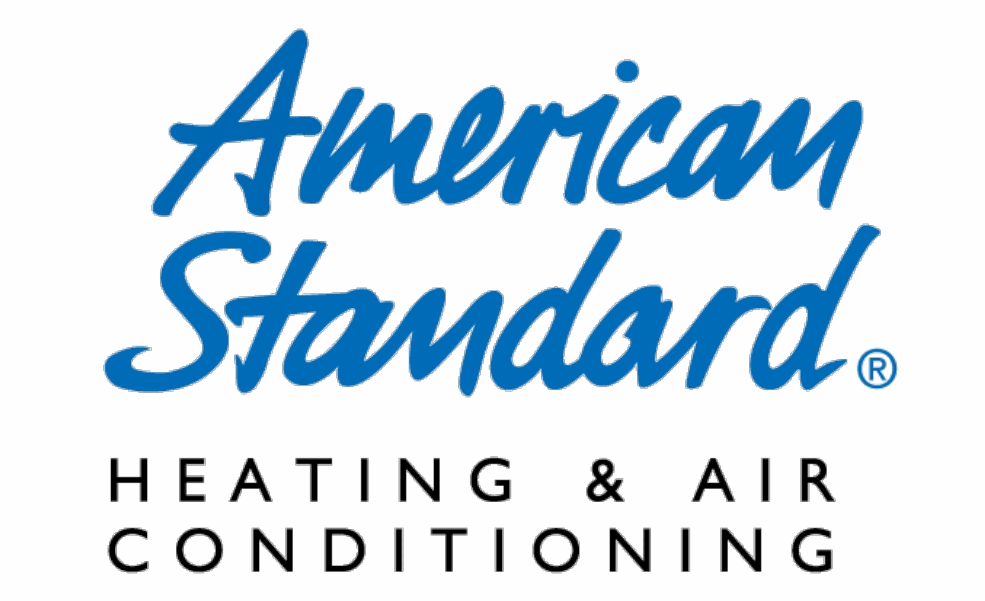 EMERGENCY HVAC REPAIR SERVICES IN GTA AND SURROUNDING AREA
Commercial & Residential Heating & Cooling Services
Our Commercial HVAC Services include but are not limited to:
Whether it's a complete system breakdown or a minor repair, our commercial HVAC experts will tackle the problem to ensure that your building's systems operate smoothly and efficiently.
Our Residential HVAC Services include but are not limited to:
We offer complete heating and air conditioning services in the GTA and surrounding areas. From new installation to repair services, our experts have all your emergency HVAC needs covered.
COMMERCIAL MAINTENANCE PLANS
You can save big when you purchase a yearly maintenance plan. You get regular tune-ups for a special price and so much more.
Emergency HVAC Repair Services in
GTA and Surrounding Area
Regions We Service
Bramalea
Brampton
Burlington
Caledon
Castlemore
Clarkson
Concord
Dundas
Erin Mills
Etobicoke
Georgetown
Hamilton
Heart Lake
Lorne Park
Maple
Meadowvale
Milton
Mississauga
Oakville
Peel Village
Stoney Creek
Streetsville
Toronto
Vaughan
Woodbridge